Newsletter

- published monthly

- 8 to 12 pages of updated postal and industry information

- Meetings calendar

- Only $250 per year

 $200 for membership organizations

LIKE OUR PRODUCTS?

Give us a call at

(973) 462-5662 

289 Edwards Road, Parsippany NJ  07054-2206

email: eddie@emclass.com | call: (973) 462-5662


Consultation Services

​Plus travel costs when needed

Hourly  $100

Daily    $500

Annual Domestic $5,500

Annual International $6,000

Special rates for local newspapers and nonprofit groups

Call or e-Mail for information 


Seminars & Training Classes

Each seminar - $250

Training for $500 a day

Contact us by phone or e-Mail for other negotiated arrangements before deciding

Travel costs negotiated separately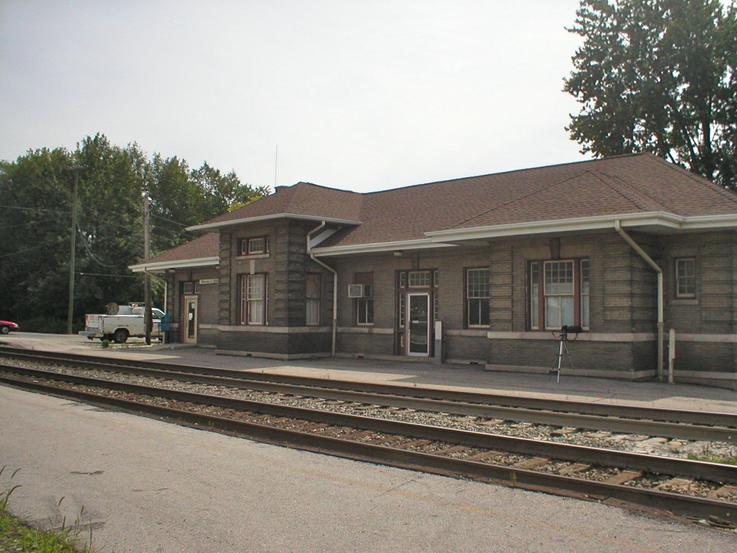 EDDIE MAYHEW'S

CLASSIFICATION STATION

PERIODICALS & OTHER MAIL CONSULTING

© 2011 Eddie Mayhew's Classification Station. All rights reserved.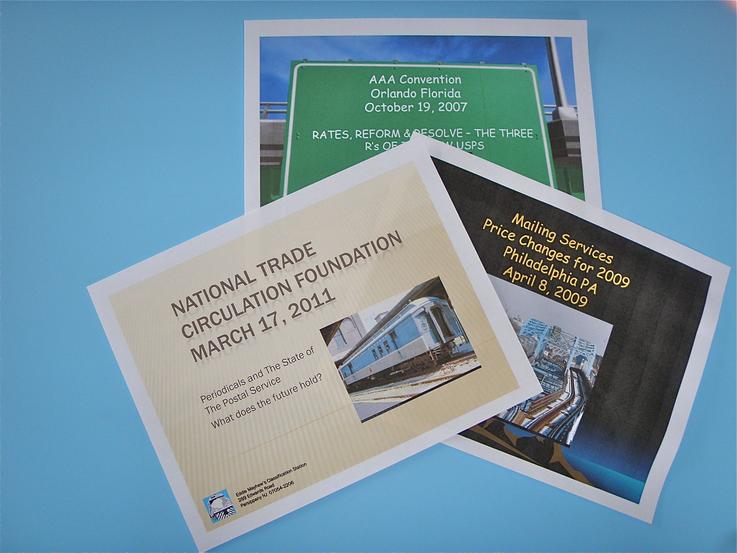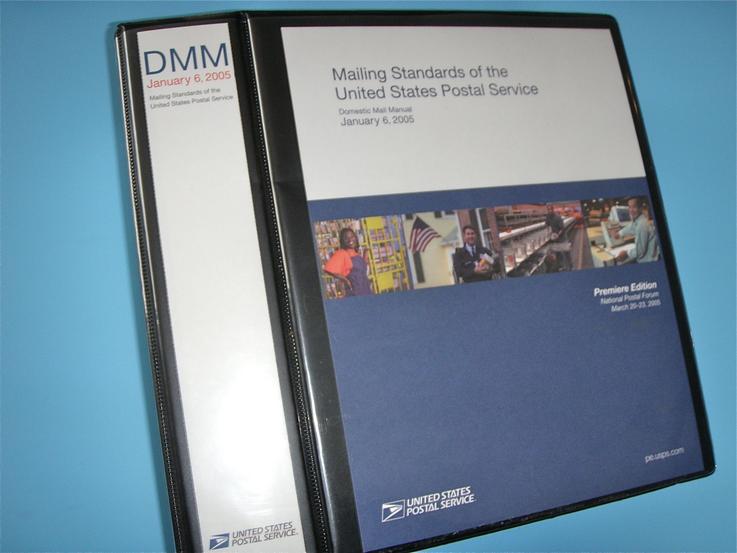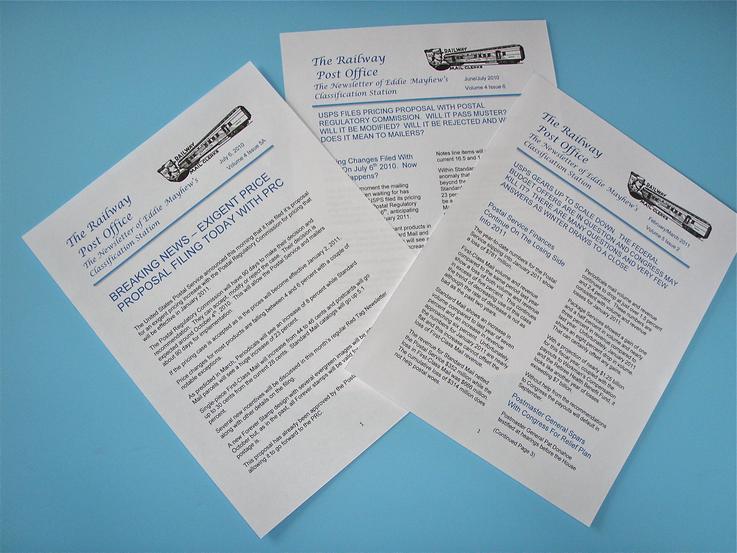 Contact us for a sample issue at info@emclass.com. 

Contact us by phone or Email for customized arrangements to suit your unique needs.

"Interesting enough to stay awake for the whole class!"