SEE WHAT WE HAVE FOR YOU

Check out our products and services

289 Edwards Road, Parsippany NJ  07054-2206

email: eddie@emclass.com | call: (973) 462-5662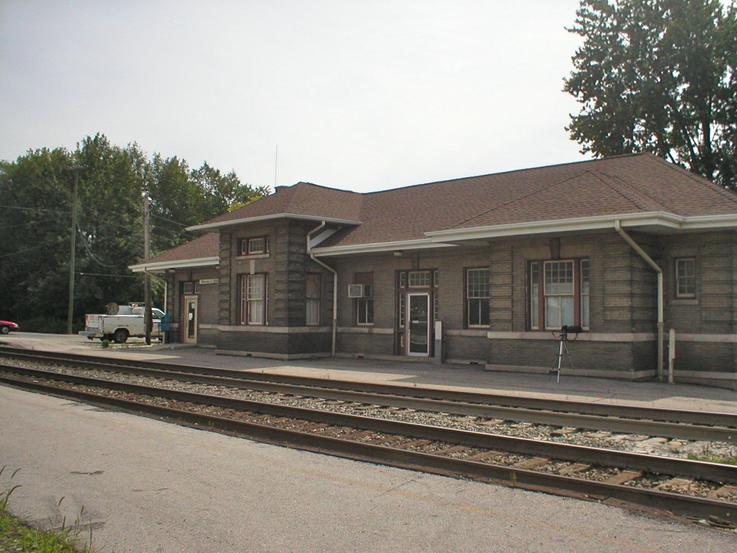 EDDIE MAYHEW'S

CLASSIFICATION STATION

PERIODICALS & OTHER MAIL CONSULTING

A Horse Of Another Color - Viewpoints on Non-Postal Issues and Trivia

 USEFUL (OR USELESS) TRIVIA

BIRTHDAYS - STILL HERE AND DEPARTED

This page is where I can share my thoughts on events, blow off steam and render an opinion.  My promise is be reasonable, never impose or condemn, never ask anyone to agree and welcome your opinions.  These are strictly my own thoughts and will never reflect negatively on how I conduct business with all of my customers.  That's a solemn promise.  Now let me ramble ..

The Holidays are upon us.  Enjoy, celebrate, reflect on what you believe and here's to a happy new year in 2012

The year is ending and we get ready to "sally forth" into 2012.  

There have been both good and bad events in this year gone by but the bad seems to outweigh the good.  The job market remains at a depression like low and Congress can't seem to end the stagnation when it comes to fixing the country.

The roulette wheel of presidential candidates can'r seem to find a winner

That thing that says the Mayan calendar is predicting the end of the world in late 2012 may not be so far off.  The difference may be that it will end because we are too selfish, too self centered and maybe less forgiving than in past years.  Yet simple good deeds can make the difference to all of us.  Do something nice or needed in the coming year and you just might save the world.

​December 7, 1941 - Not only did the bombing of Pearl Harbor take place bringing America into World War II happen on this day but on a much cheerier but certainly diminished note, the New York Central Railroad inaugurated the Empire state Express.  The new and modern streamliner was unveiled but took backstage to the nightmare attack in Hawaii.

An eventful day that always remains in memory 

December 15, 1832 was the birth date for Gustave Eiffel best known for designing the Eiffel Tower in Paris France  

December 15, 1952 - Julie Taymor was born. The well known Broadway director and designer is responsible for the award winning set work and costumes used in Broadway's Lion King musical.  

© 2011 Eddie Mayhew's Classification Station. All rights reserved. 

December 9, 1907 was the first day that Christmas Seals were sold at the post office.  They went on sale in Wilmington Delaware and proceeds from the sales went to fight tuberculosis.